The Future of Travel is Now

April 8, 2022
by GO STOWE
Join us in celebrating Stowe's 2nd National Travel and Tourism Week on May 1-7, 2022! National Travel and Tourism Week (NTTW) is a nationwide celebration hosted by the US Travel Association each year in order to celebrate travel and tourism professionals across the country and unite in the value that travel holds for our economy, businesses and personal well-being. 
This year, we look forward to the "Future of Travel" in Stowe, Vermont. Without our visitors, we wouldn't be a top bucket list destination! See below for ways to celebrate with us: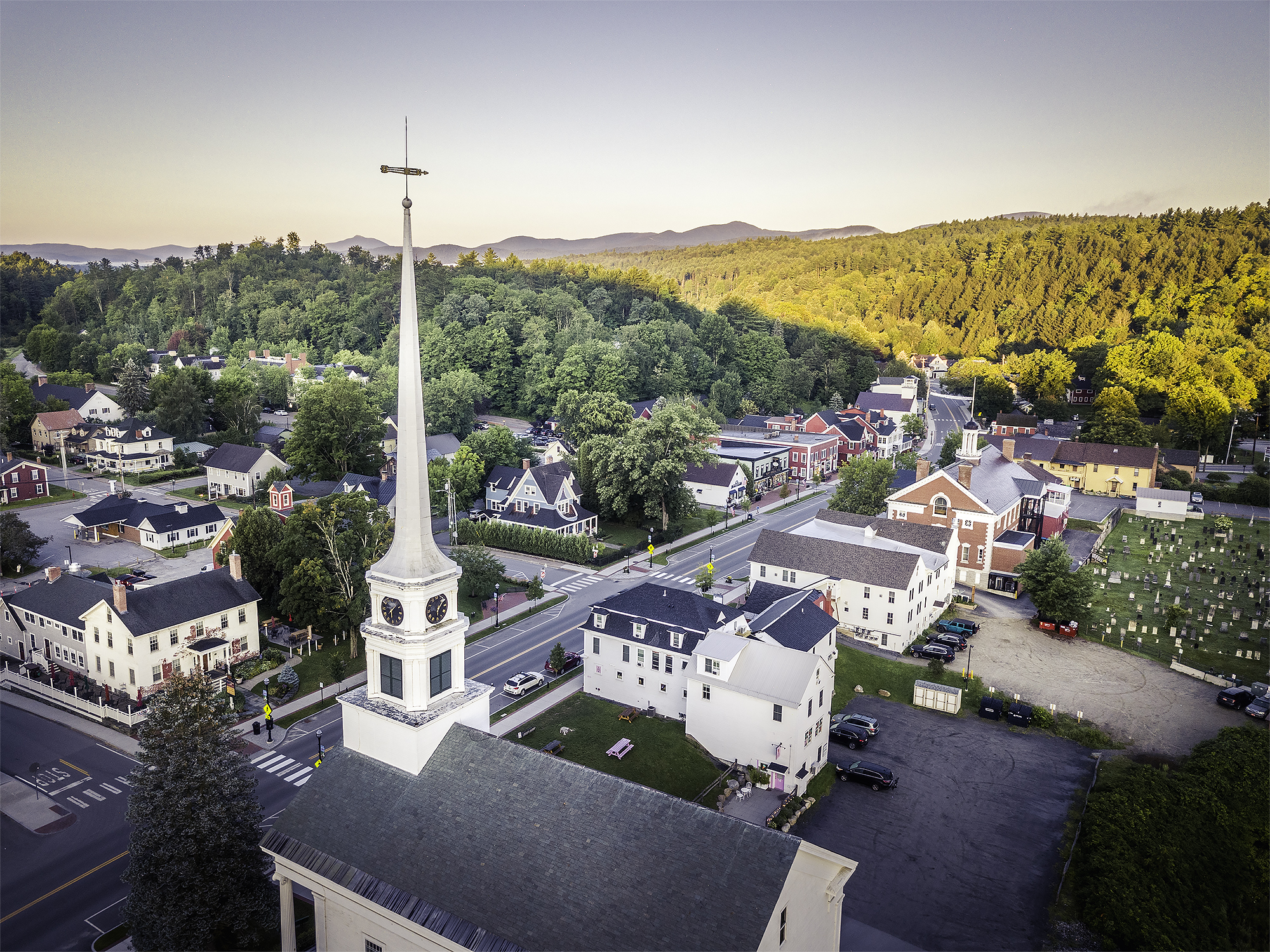 The Future of Travel is More Sustainable
Sunday, May 1, 2022
Travel and sustainability can complement one another, and with the right tools in place, travelers can see and experience our destination—and protect it while recreating responsibly. This week, Stowe Land Trust, a local land conservation organization, is organizing a "Walk the Trails" Day on their trails, and Stowe Trails Partnership, which builds, maintains, and promotes access to Stowe's diverse trail network, is also hosting their spring trail clean-up day later in the week. 
The Future of Travel is Facilitating Recovery
Monday, May 2, 2022
Tourism plays a key role in our local economy. We encourage you to get out and shop small in Stowe! There are more than 40 locally owned stores in Stowe—from apparel boutiques and specialty food shops, to sporting goods and children's stores.
The Future of Travel is Transforming
Tuesday, May 3, 2022
On Transformation Tuesday, we are showcasing the history of Stowe compared to now and looking into the future. Do you have any photos for your vacation to Stowe in the past? Share them on social media alongside photos of your most recent trip to Stowe! #TransformationTuesday
The Future of Travel is Rebuilding America's Workforce
Wednesday, May 4, 2022
Celebrate the faces behind the Stowe tourism industry! Whether it's saying a kind word to a server or desk clerk, leaving an extra tip, or sharing a positive experience with a review, show your appreciation to the people who make your experience here the best!
The Future of Travel is More Inclusive
Thursday, May 5, 2022
Together we are celebrating the diversity of our town, our visitors, our hospitality industry, and our events and arts culture. Plan your visit to attend these annual events that take place throughout the year. 
The Future of Travel is More In-Person
Friday, May 6, 2022
After two years of Zoom calls and Facetime, the Future of Travel is about being more in-person. It's a time for reconnecting—whether that's trying out a new activity with your family, meeting your friends for dinner, or networking with colleagues at an annual conference. Make Stowe, Vermont your next in-person destination. 
The Future of Travel is NOW!
Saturday, May 7, 2022
What better way to celebrate the Future of Travel than to plan your future adventure to Stowe, Vermont—named one of "America's Best Small Towns" by Travel + Leisure for the second year in a row. Now is the time to plan your next trip! 
We know Stowe is on everyone's travel bucket list, because it's on ours—and we live here! As a four-season destination, there are never-ending possibilities in our charming mountain town.
View our full National Travel & Tourism Week video below and subscribe.