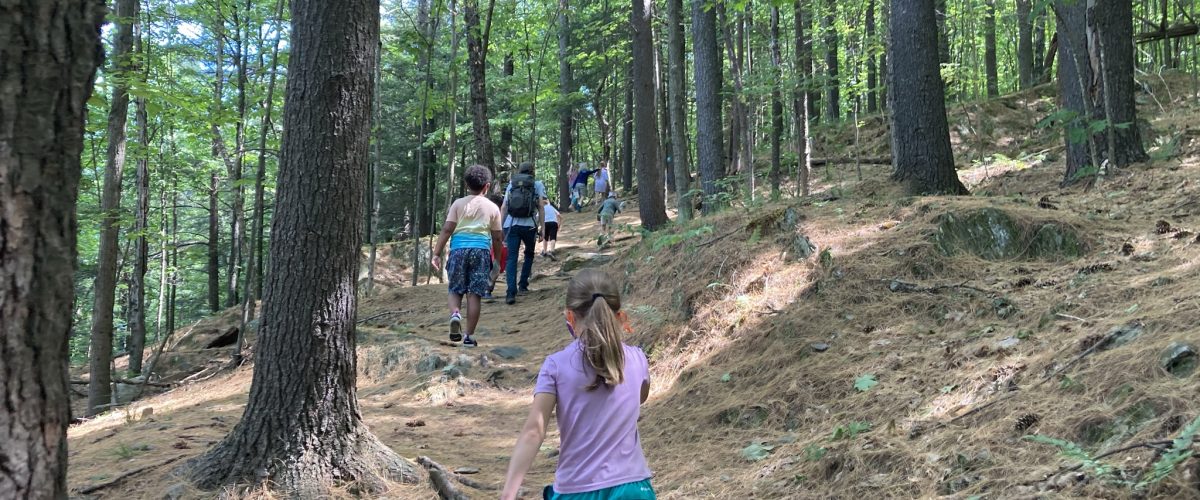 Walk the Trails Day

Spring is in the air, which means it is time to take stock of winter's toll on our trail networks! On Sunday, May 1st we will be holding a dispersed volunteer event at SLT's fee-owned properties: Wiessner Woods, Kirchner Woods, DuMont Meadow, the Mill Trail, and Page Forest. To help us prepare for the spring/summer stewardship season, we welcome your input and extra sets of eyes to notify us of any important trail issues: downed trees, breaks in water bars or other erosion issues, damaged or missing signage, etc. We would also love your help collecting any lingering dog waste/bags – if you see any along the trail, please leave at the trailhead where we'll collect and dispose of them at the end of the day. Any issues can be reported via this form, or emailed to info@stowelandtrust.org.

Please note, the goal of this event is to catalog known issues for later in the season. Please do not engage in any independent stewardship tasks (tree clearing, trail work, etc.). Opportunities for volunteering on organized trail crews will happen this summer! Sign up here for more information.

This event is a part of National Travel & Tourism Week in Stowe, learn more and find other ways to celebrate.