Summer Adventure Guide for Couples and Friends

June 7, 2021
by GO STOWE
Escape the hustle and bustle of everyday life and head to the [Green] mountains! Whether you're planning a romantic getaway with a loved one or looking for summer fun with friends, Stowe has you covered with one-of-a-kind unforgettable offerings.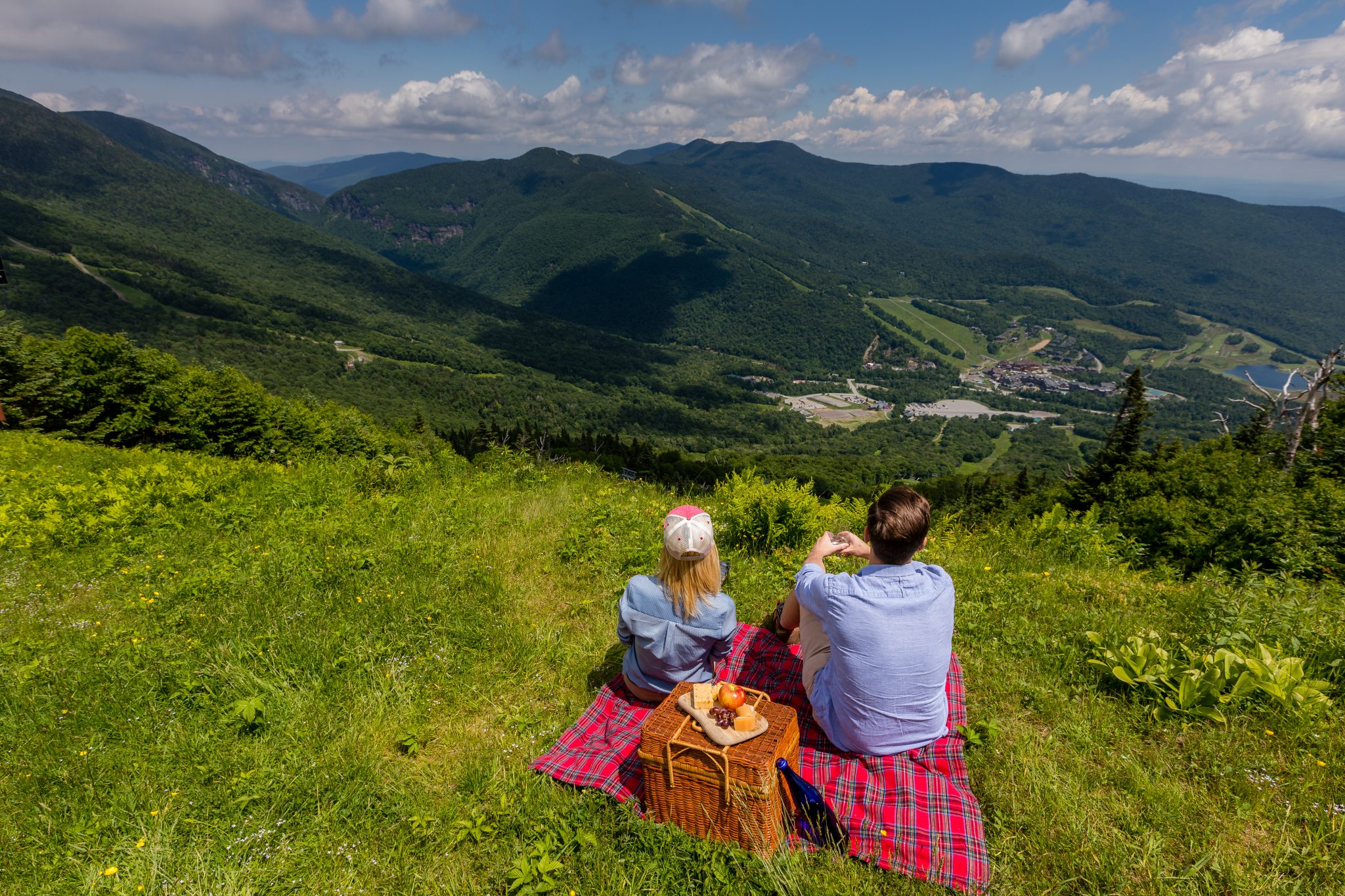 Pack in as much (or as little) adventure as you can this summer in Stowe. Whatever you choose, be sure to share your Stowe story with us on social media using hashtag #gostowe and #stowement. Find additional trip planning ideas, discover all of the summer activities available and check out current deals while getting ready to book your summer getaway only in Stowe.
Photos courtesy of: Mark Vandenberg and Stowe Mountain Resort.