Stowe in the Running for USA TODAY 10Best Small Town for Adventure and Northeastern Small Town

January 25, 2023
by GO STOWE
Stowe, Vermont is one of those magical, must-visit destinations that leave you feeling refreshed, recharged, and in love with all the things that make our town special: small-town charm, scenic beauty, abundant outdoor recreation, world-class dining and shopping, and things you won't find anywhere else. It's no wonder Stowe, Vermont is in the running once again for the USA TODAY 10Best Readers' Choice Travel Awards—this time in the Best Northeastern Small Town and Best Small Town for Adventure categories.
Nominees for all categories are chosen by a panel of relevant experts, including editors from USA TODAY and 10Best.com, as well as other relevant expert contributors. A person can vote once a day through Monday, February 20, 2023 at noon ET. The winning small towns will be announced on 10Best.com on Friday, March 3, 2023. Read more about the Stowe nominations below and vote for Stowe, Vermont!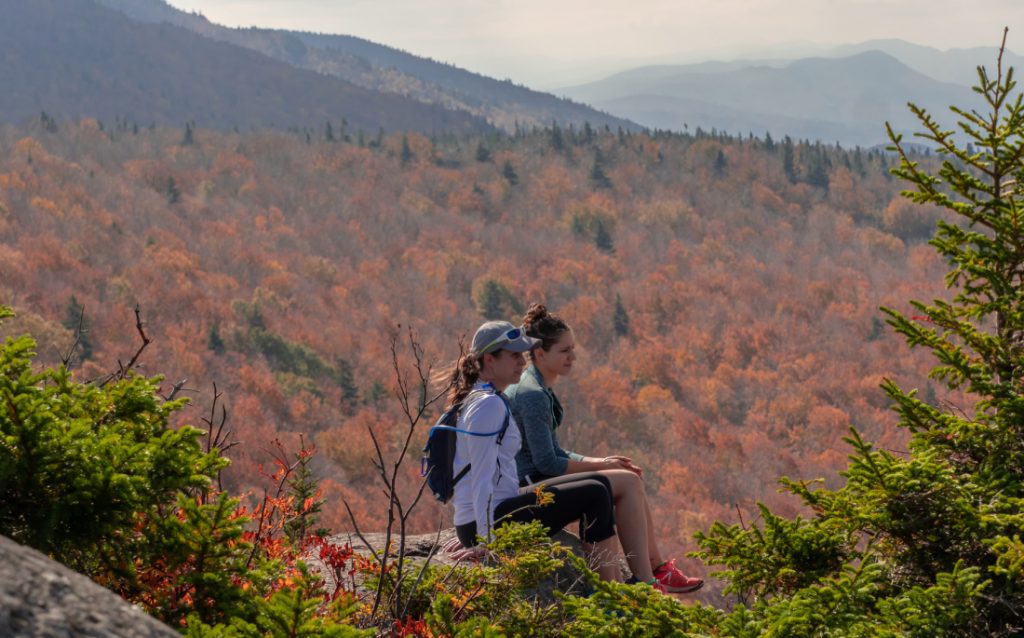 Situated at the foot of Mount Mansfield, Vermont's highest peak, it's no surprise Stowe is considered a top destination for outdoor adventure. "The "Green Mountains offer ice climbing, backcountry skiing, snowshoeing and cross-country skiing in the winter, plus rock climbing, hiking, fly fishing and canoeing in the summer."
New England is a special part of the northeastern United States, an area rich in history, varied terrain, and all four seasons (or more in Vermont's case!). Stowe, Vermont in particular was considered by a USA TODAY 10Best contributor to be "a picture-perfect, Norman Rockwell slice of Vermont" that is "delightful year-round" while nodding to its dining culture and noting "most restaurants serving locally sourced food."
Show your love for Stowe, Vermont and vote up to once per day through February 20 at noon ET!
Featured image by Mark Vandenberg.