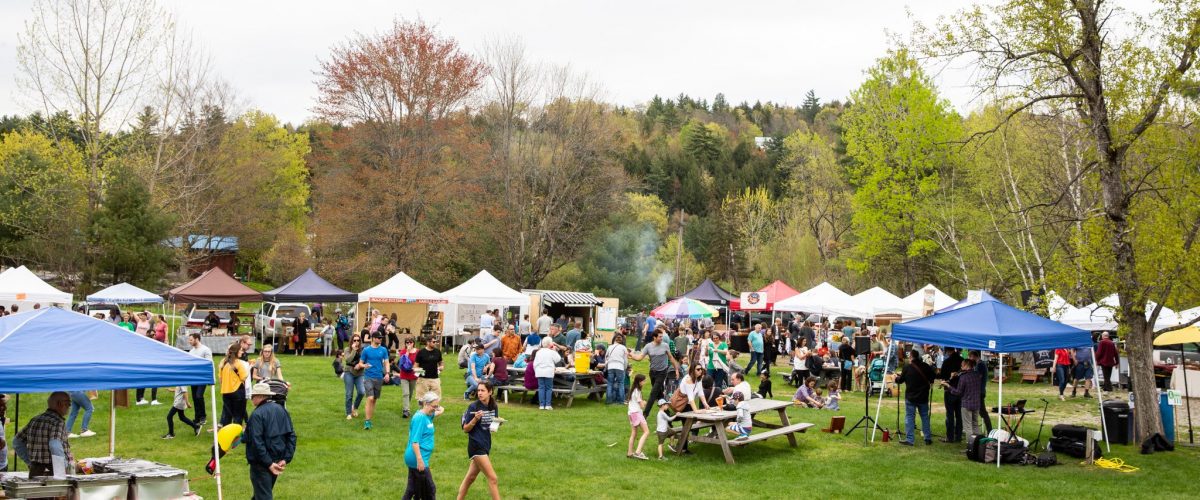 Stowe Farmers' Market

On Sundays May 15 – October 16, 2022, from 10:30 a.m. – 3 p.m., the Stowe Farmers' Market offers an incredible assortment of local fresh vegetables, meats, cheese, milk, berries, maple syrup, bread and baked goods, pickles, flowers, herbal products, mushrooms, fermented vegetables, thirst quenching beverages, mead and spirits. The prepared food vendors have got you covered for lunch at the market: from irresistible BBQ to pot-stickers, crepes or samosas, to farm pizza or fresh local salads and ice cream for dessert. Craft producers offer stunning handmade jewelry, bags, pottery, photography, slate works, glass work, collages, paintings and more.

Location: 2043 Mountain Road. This is the Stowe Motel/Snowdrift field right before Edelweiss and directly across from Darkside Snowboards.