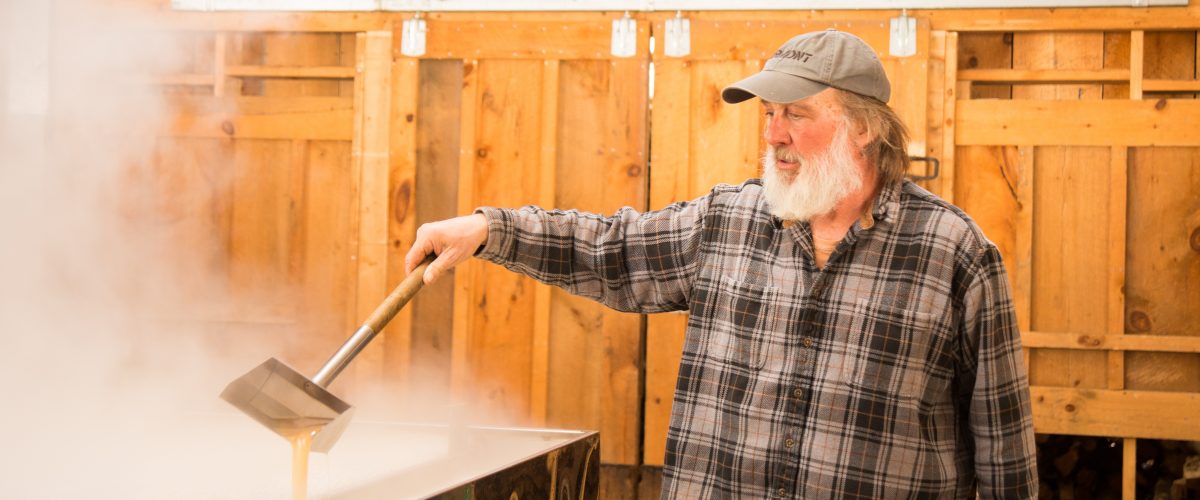 Maple Open House Weekend

Spring is in the air and that means maple syrup! Vermont's Maple Open House weekend celebrates Vermont maple, learn more about the weekend.

How to celebrate in Stowe:
Call your favorite sugar maker and see if they're open to guests before stopping by for a visit or tour.
Support your Stowe sugar makers by purchasing their syrup and other maple products – some have robust online sites and you can find those on our website. Others might be willing to mail you just what you're looking for, so reach out and ask.