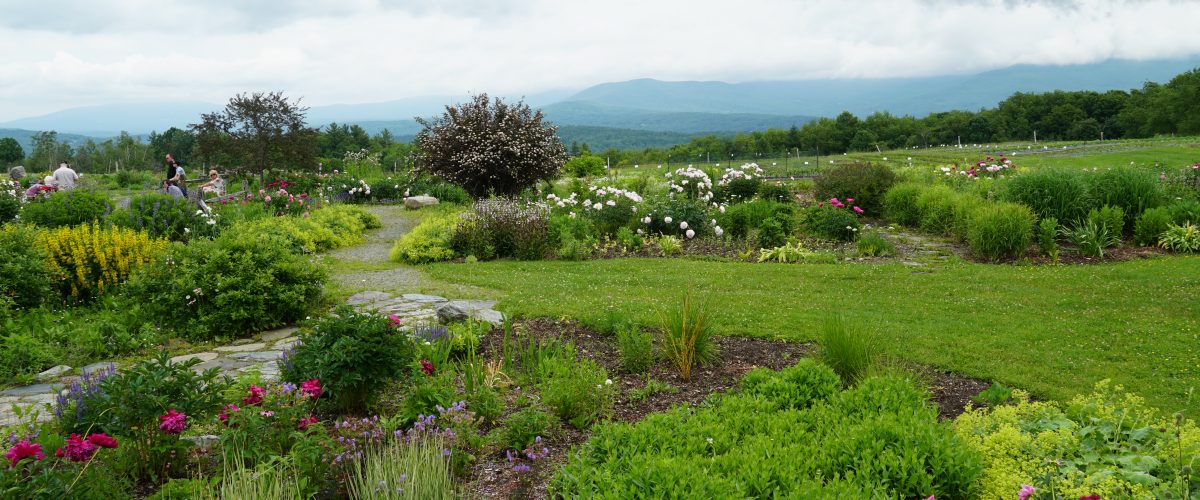 Gardens of Stowe
Stowe Vibrancy is pleased to present the 5th Annual Gardens of Stowe on Sunday, August 8, 2021, from 9 a.m. – 4 p.m. This self-guided tour includes some of Stowe's most interesting and innovative public and private gardens.

Event Details:
This year's theme, "Art in the Garden," features local artists creating artwork in select gardens showcased on the tour. Artists' works will be donated and available for purchase following the tour. Take in all the natural beauty, then bid on your favorite piece in our online auction. Winners will be notified.
To maintain current social distancing protocols, reserve your tour time between 9 – 12 am. or 1 – 4 pm. Click here to purchase tour tickets.
The Tea Party Reception will not take place this year, however Green Mountain Sushi at Bistro at Ten Acres is offering a 20% discount for Garden Tour Guests for lunch on Sunday, August 9!  Reservations are required, and you must mention the Tour to receive the discount.
Event Sponsors
This event is hosted by Stowe Vibrancy.