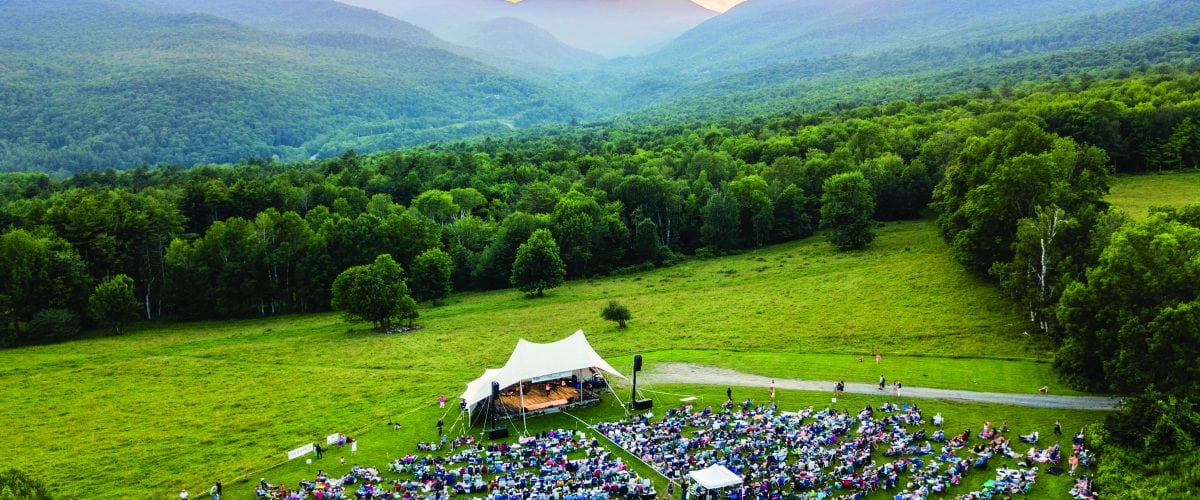 Chad Hollister Acoustic Quintet at the Concert Meadow at Trapp Family Lodge
Chad Hollister and his inspiring acoustic formation return to Trapp Family Lodge. This will be a special evening in the Meadow featuring Chad on vocals and acoustic guitar, Primo on lead acoustic, Rudy Dauth, Chris Peterman on sax and Stuart Paton on percussion. We have been waiting for shows to happen again and are elated that this one will kick off our summer. Bring your own chairs, blanket, food and drink and take it with you at the end. It is a carry in, carry out show with no concessions offered.
There are two types of tickets:
$35 Gold Circle limited seating with early admission at 5 p.m.
$25 general admission-admission at 5:30 p.m.
We'll see you in The Meadow!