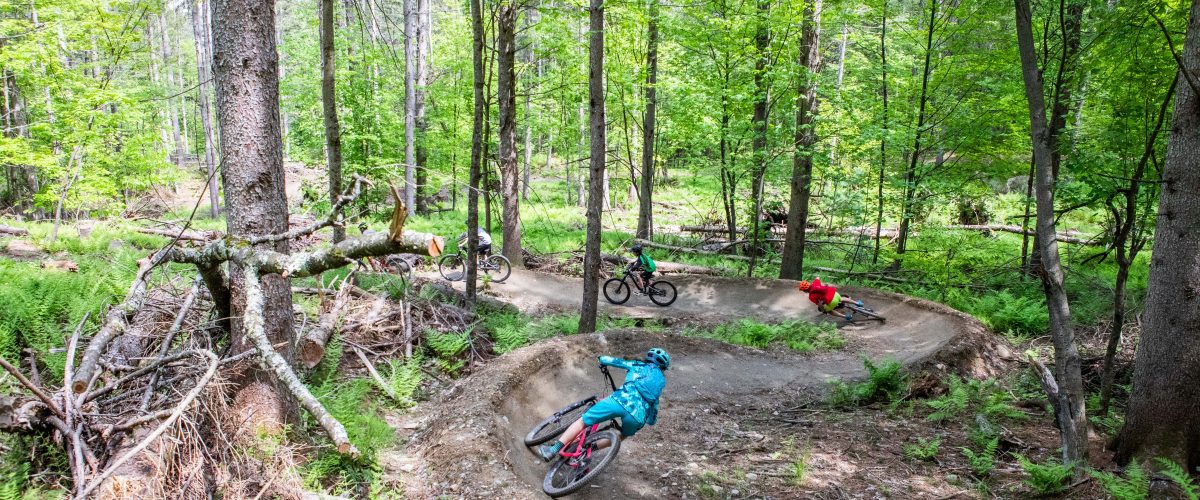 2021 Stokebury

Join STP & WATA for a fun, un-timed, choose-your-own trail odyssey across the Stowe and Waterbury trail networks. Ride, run, or hike the course on your own, with your family or friends on June 26 & 27, 2021!

HOW TO PLAY: Collect selfies at any of the pre-determined locations– the more places you reach, the more prizes you'll be eligible to win, with a chance to win the ultimate raffle.
4 DESTINATIONS: you'll receive Exclusive STP & WATA Stickers (you've always wanted one for your car!)
8 DESTINATIONS: you'll receive all of the above AND be entered to win a selection of awesome prizes.
12 DESTINATIONS WITHIN BOTH WATA & STP NETWORKS: you'll receive all of the above AND be entered to win the Grand Prizes.
WHERE TO PLAY: The course will highlight the best features of Adams Camp, Cady Hill Forest, Little River, Perry Hill, and Sterling Forest trails: including highlights for every level of rider or trail user. Click here for the Stokebury Trail Odyssey Destination Card for the course!
WHEN TO PLAY: Anytime on Saturday, June 26, and Sunday, July 27, 2021.
WHO CAN PLAY: Anyone! Whether your chosen way to enjoy the trails is to ride, walk, or run- anyone can join the odyssey. There will be routes for every level of trail user- from beginner to intermediate to the most advanced. Every selfie collected at predetermined locations gets you closer to winning prizes or entering to win the raffle! You can ride with your family, by yourself, or your squad.
WHY: This event is a great way to open the trail season and support the work of STP and WATA for an even better trail experience.
Come out to celebrate the trail season! This event is brought to you by WATA and STP, your local trail captains of fun.
To REGISTER for the odyssey and support the trails, sign-up here!